"Nothing eases suffering like human touch" 
Bobby Fischer
From the beginning of human history, touch has been one of the primary tools of healing
Sebastian Bruno, the co-founder of ThaiVedic, takes us on a journey of the masterful Level 1 ThaiVedic Bodywork flow. 
​These instructional videos and resources serve as valuable tools for beginners, experts, or those wanting to explore movement and touch prior to joining one of our global certified bodywork trainings.
These are powerful resources to increase the general health and wellbeing of you, your family, and those who you work with!
ABOUT THIS COURSE
Learn the full Level 1 ThaiVedic Bodywork Sequence
Step by step guidance
Learn from a teacher of 17 years of experience
Enhance your understanding of the body
Gain confidence in giving
Practical bodywork techniques
Less strain on your body
Effortless flow and transitions
Awareness of touch
Listening to the receiver
​
​
AT YOUR OWN PACE
Yours to keep
Practice at your own pace
Ideally completed over several weeks (1 Practical Section per week)
Practice section by section until you have mastered each step of the sequence
Revisit sections anytime
Full flow sequence included
INCLUDES
10 Videos
Step by step sequence
Full sequence Flow
SlideShow Theory Lessons
Downloadable Course manual
Ayurvedic Diagnosis
Elemental Theory
Whai Kru Mantra
Bonus Meditation with Sebastian


COURSE RESOURCES & BONUSES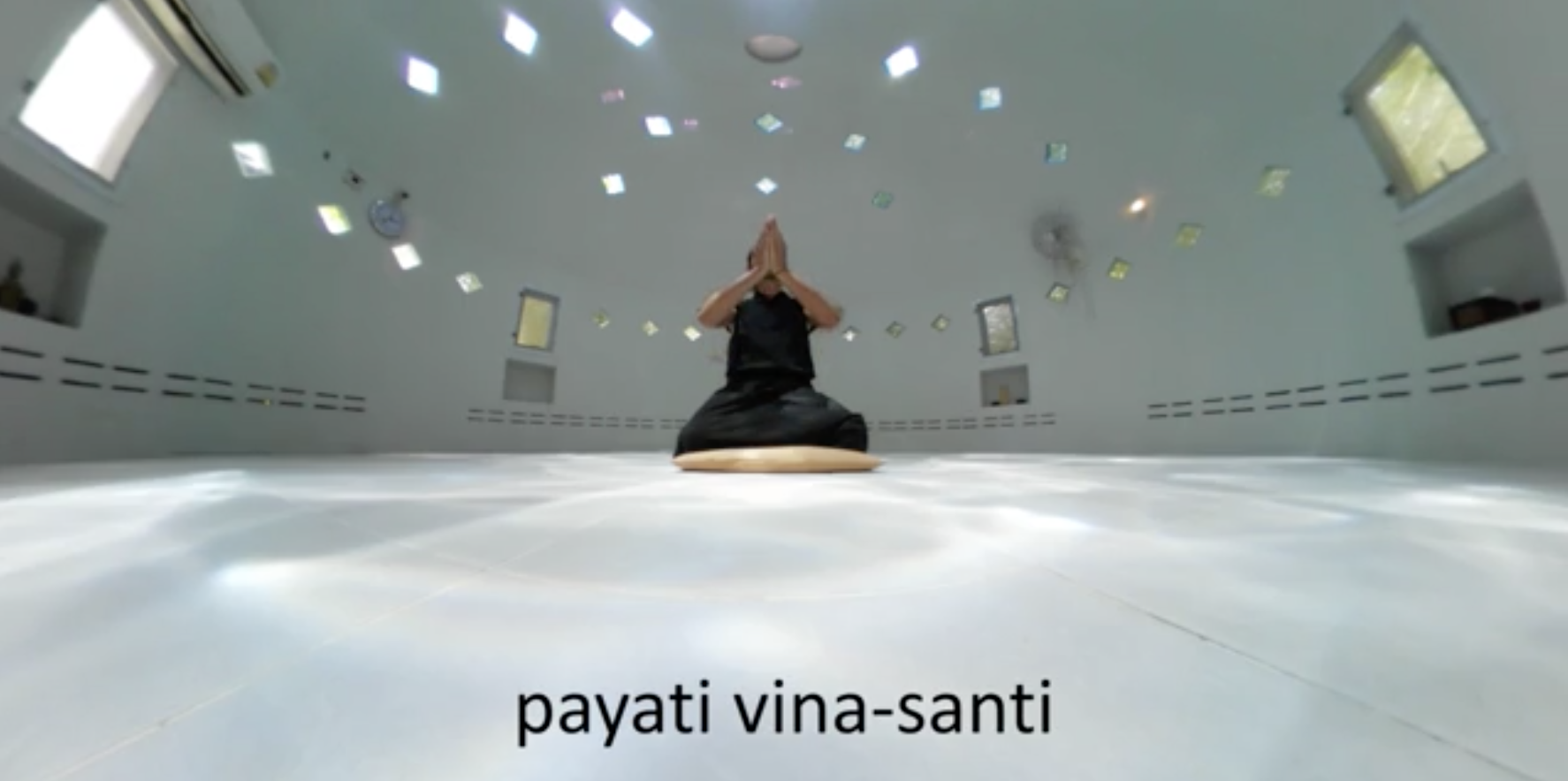 Bonus Whai Kru Demonstration
Learn how to begin your sessions with the tradition Whai Kru chant. (Includes Subtitles).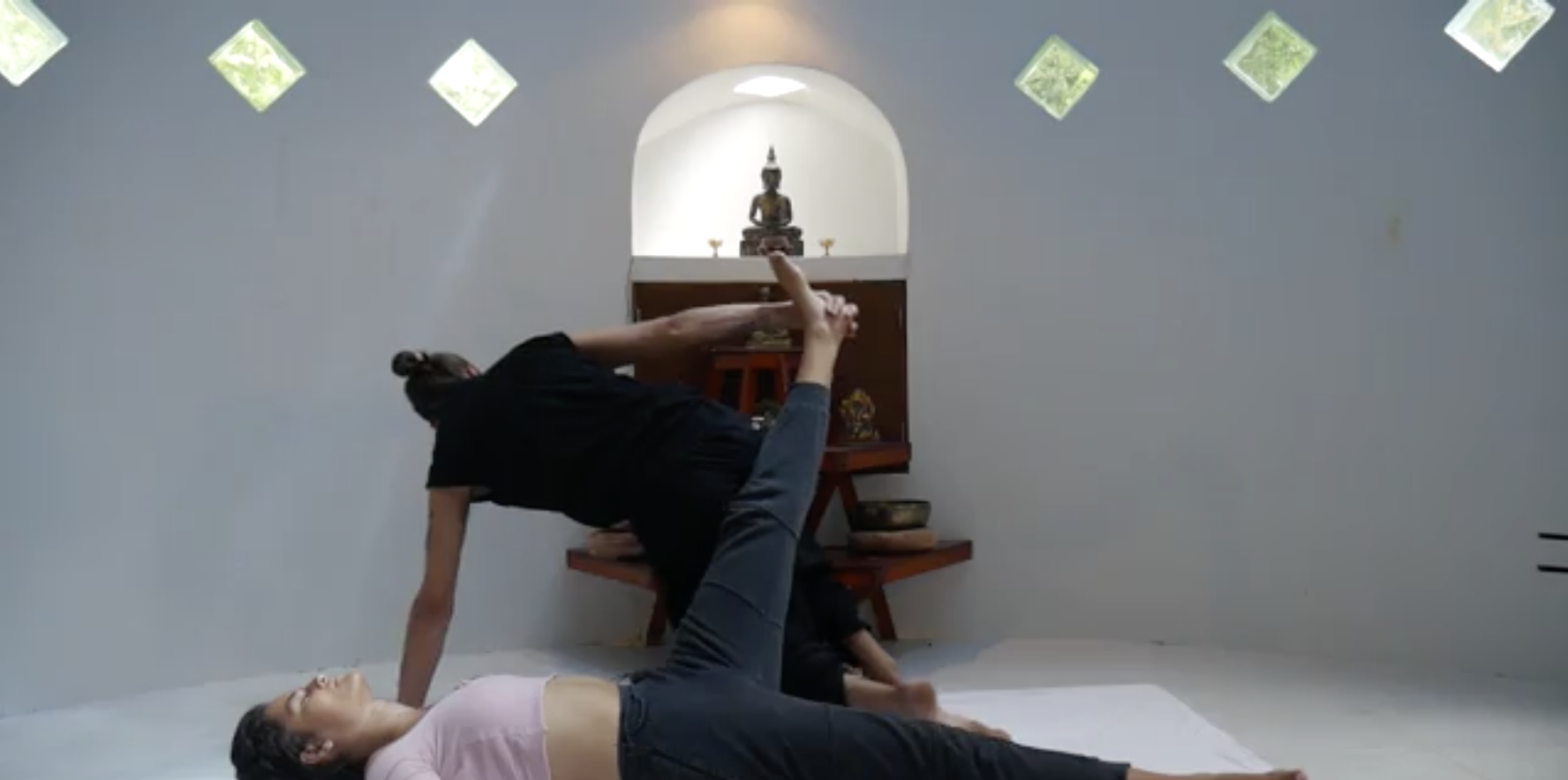 Seamless Massage Transitions
Learn the smoothest and most effortless ways to move between positions without losing contact and connection with your receiver.
Instruction and Details
Sebastian Guides you visually and audibly through this sequence in sections; followed by the full sequence.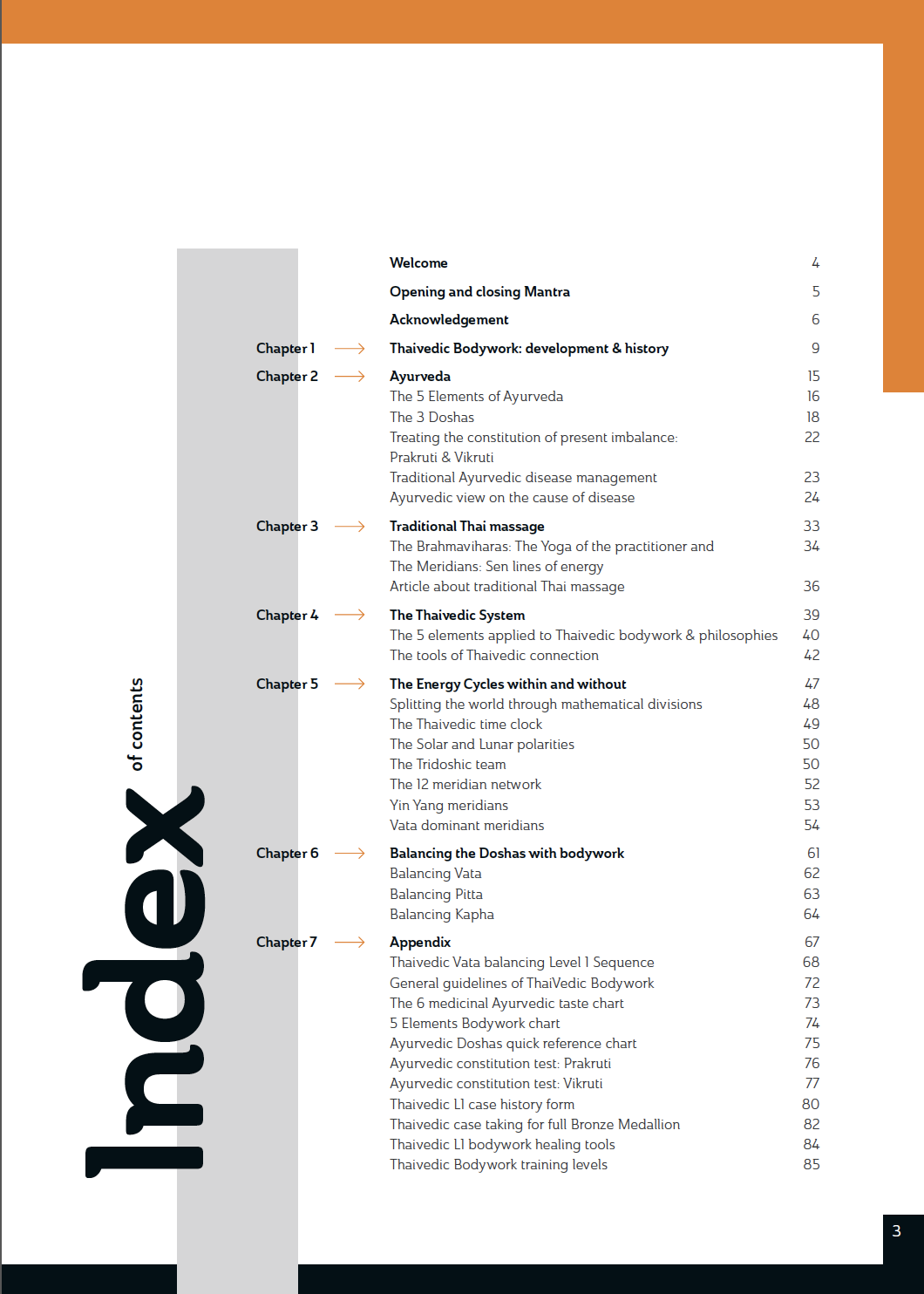 Bonus FULL Level 1 Training Manual
Even though this is not the certified Level 1 Bodywork Training, we are offering you access to the full training manual used for our Level 1 Certification program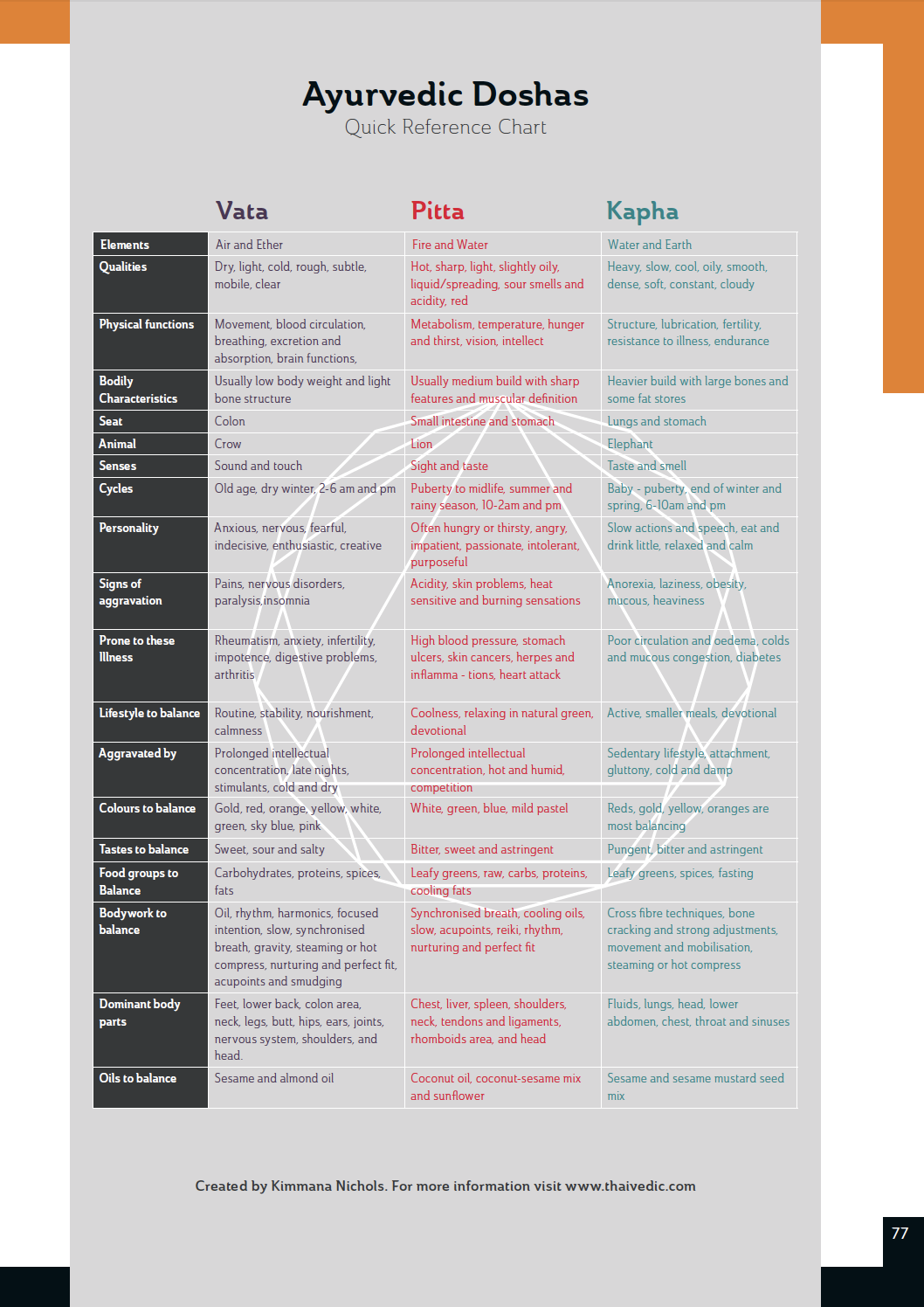 Ayurvedic Resources To Keep
Our full Level 1 ThaiVedic BodyWork Manual includes Ayurvedic charts and diagnostic tools. , including Prakruti Quizz to understand your body more clearly. The Classroom Theory Lessons will also provide a breakdown on Elemental Theory and how it relates to the body/massage.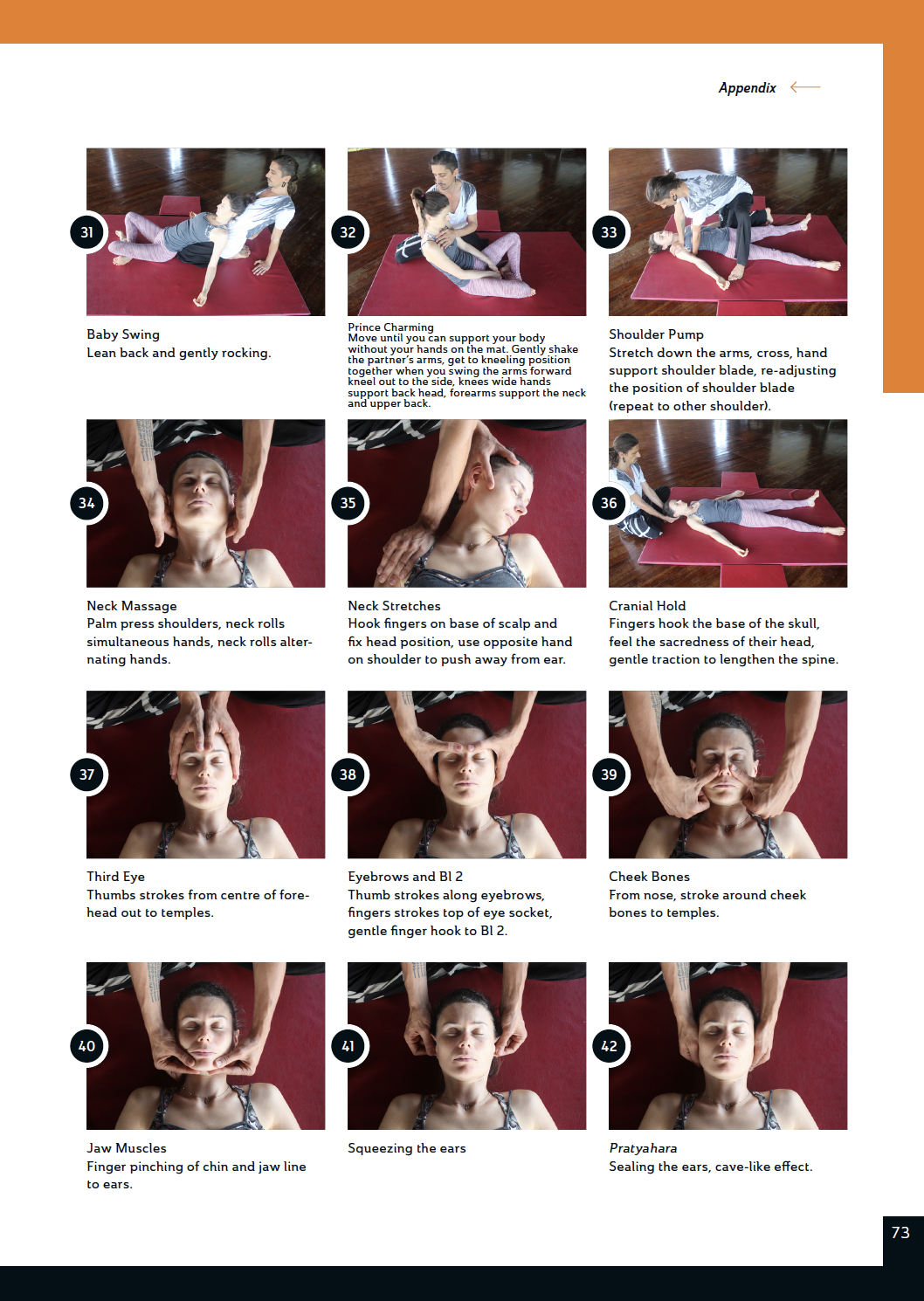 Sequence Reference Guide
Find the full sequence position by position as photographs in the manual appendix.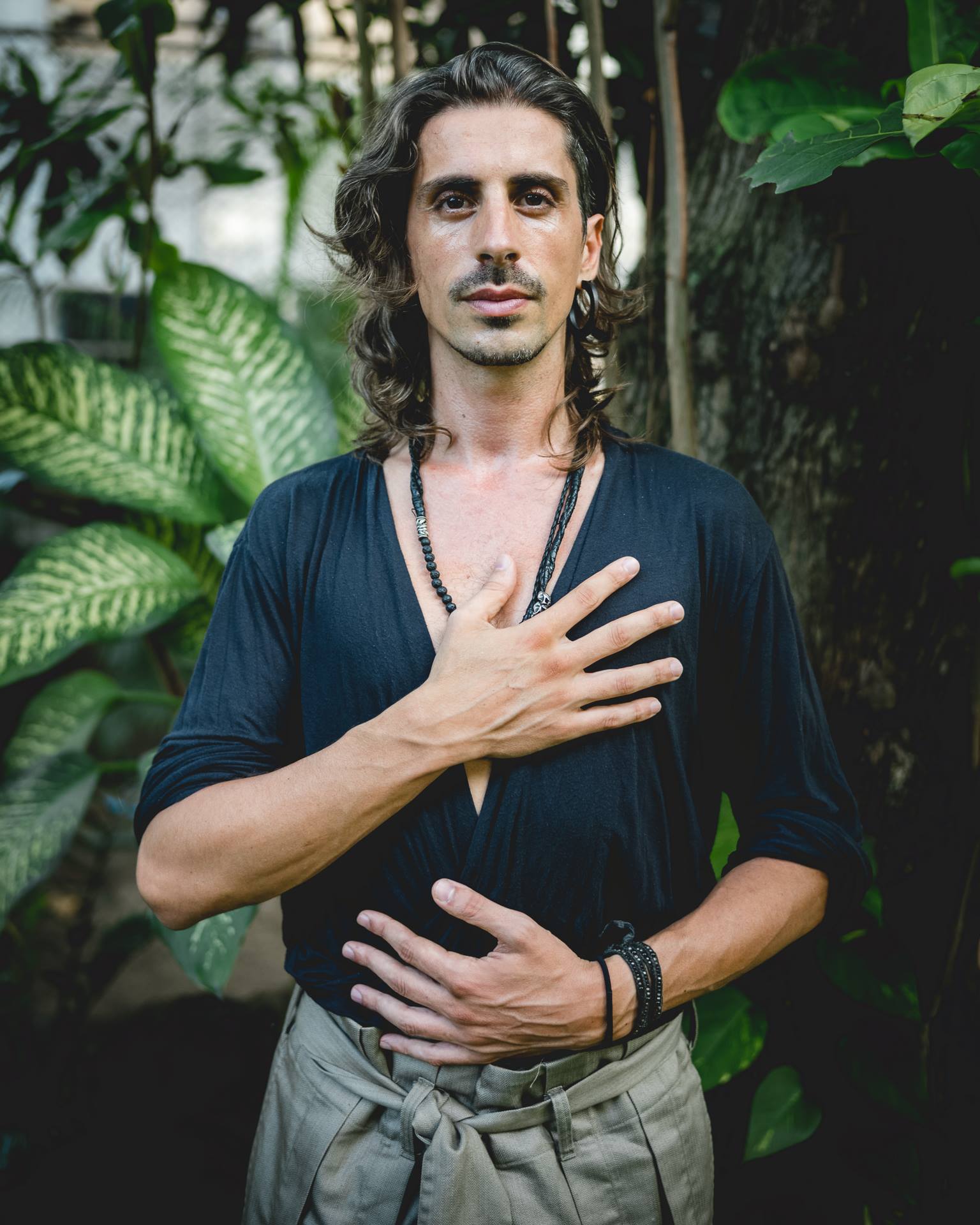 Hi, I'm Sebastian Bruno your course instructor.
Sebastian is a student of the Body, Breath, and Movement. These studies brought him into various practices including martial arts, dance, bodywork, and traditional healing arts.
For the past 20 years he has been immersed in the learning and practice of Traditional Thai Massage and Thai Medicine; rooted in the Five Element Theory and Buddhist principles of mindfulness, kindness, and compassion; studying with genuine Masters and lineage holders.
Sebastian is the co-founder of ThaiVedic; an International School of Holistic Healing, drawing wisdom from the traditions of Ayurveda, Traditional Thai Medicine, and Yoga Therapy. Based in Asia for the last 15 years, Sebastian travels around the world sharing his practice through sessions, classes, and workshops.
Featured Products


ThaiVedic Vayu Therapy Course
Sebastian Bruno, the co-founder of ThaiVedic, guides us on this deeper exploration of the Elements, healing touch, and conscious movement.